Growing: For Idiots
Atheism is growing, personally I think that's grand but lets look shall we?
◘Safest country's in the world have a positive correlation with Atheism.
◘Education and Intelligence have a healthy correlation with Atheism.
◘Atheists are less likely to commit a crime and less likely to divorce.
Yet we are still evil, immoral and the bad guy?
Spastics of USA
This is the one most people on this site will be interested in:-
◘1990 the non-religious came up to about 7.5% of the American population
◘2001, 13.2%
◘2008, 16.1%
(Pew forum on religious and public life)
Among Americans ages between 18-29 one-four say they are not currently effected or drawn to any particular religion.
EU25 statics
This might come as a shocker to some people but 48% of Europe in 2008 did not believe in a God and 56% of Europe aged between 15-24 does
NOT
believe in a God/s.
In my motherland, 74% of people in 2008 did not believe in a personal God. Also three in four children at school do not believe in a god in the UK.
Is religion necessary for a Healthy society...I can already predicted what some RWNJ's will say here so please don't bother.
However: High levels or atheism appears to go with high levels of societal health, such as low homicide rates, low poverty rates, low infant morality rates and low illiteracy rates, which to me is a good thing. Also high levels of education attainment (per capita income) and gender equality which is again a good thing..or am I wrong?
Psalm 14
The fool says in his heart
"there is no god"
They are corrupt, their deeds are vile.
As you can plainly see, the bible is way off and statistically wrong...the best kind of wrong in this situation.
Religion Divorce Rate
Jewish 30%
Born-again Christians 27%
Other Christians 24%
Atheists & Agnostics 21%
◘Atheism is growing (3 times as many people losing their faith than gaining a faith)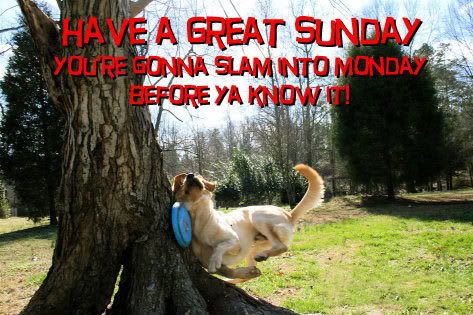 More polls by Scott ヶBrony Of PHAETヶ