Google's new gadget will let you stream Internet video to your TV. Do you already do this to watch video at home?
Google's new Nexus 7 has the specifications to impress, but a new little and cheaper device called the Chromecast is impressing a bit more today.
The small dongle costs approximately $35 and promises to let you easily stream Internet video on a television. Plug the device into the back of a TV's HDMI port, connect it to your home WiFi network and you can then fire up videos or music on your phone, tablet and computer and watch it on the bigger screen.
"The Chromecast is easiest way to bring your favorite online entertainment to your TV," Google Head of TV Technology Mario Queiroz said at the launch event this morning.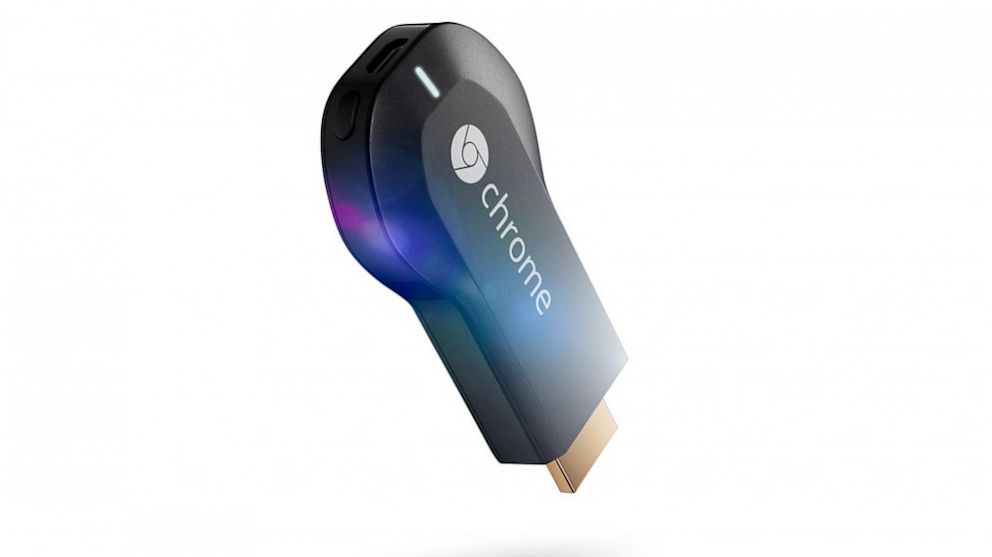 Read More: http://abcnews.go.com/Technology/google-chromecast...
Add a comment above