Google Unveils Project Glass: Superb or Scary?
Law enforcement is already having a tough time keeping people from texting while driving, and if Google's new Project Glass takes off it's going to get a lot tougher. Imagine all the functionality of a smartphone (Google Maps, daily memos, text messages from friends and family) and transfer it to a device that's pretty much a futuristic-looking pair of eyeglasses. As in: you can see all the information that pours into your smartphone in front of your very eyes... without even glancing at your cell.
Project Glass isn't even close to being complete and Google says it's only sharing the idea with the public to get some feedback on the technology. Watch the video for more insight and let us know what you think of the development of "Project Glass." We're a little frightened with the futuristic-ness of it all... but hey, we may be alone.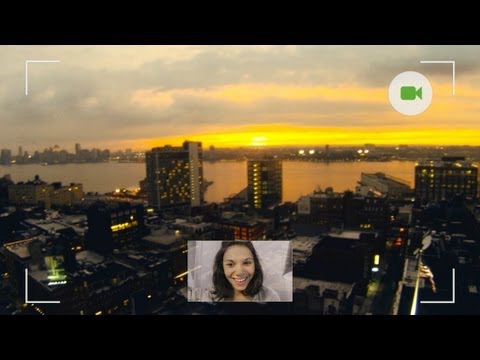 Add a comment above