Gays Responsible for God's Wrath, Like Chick-Fil-A Says?
The president of Chick-fil-A said this the other day on a radio show:
"We are very much supportive of the family — the biblical definition of the family unit," he told the Biblical Recorder. On the radio, he observed: "I think we are inviting God's judgment on our nation when we shake our fist at him and say we know better than you as to what constitutes a marriage."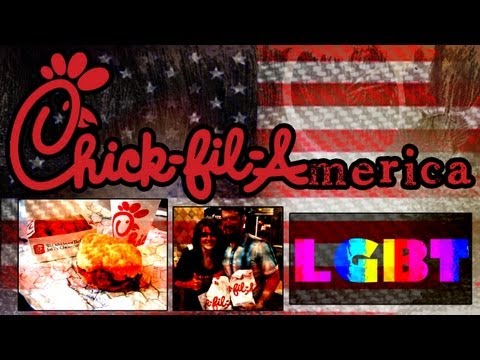 Add a comment above