Frontier Airlines just announced that it would start charging some customers for carry on luggage. Will the move change the way you pack to fly?
Another domestic airline will charge passengers for carry-on bags. Denver-based Frontier Airlines announced Wednesday it would begin charging passengers who book tickets on third-party web sites -- such as Expedia and Orbitz -- for bringing their bags onboard the flight. Passengers who purchase tickets on Frontier's web site will incur no additional charge for a carry-on bag.
The cost of a carry-on for passengers booking on third-party sites is $25 - $100. The fees will go into effect this summer, the carrier said, with the date to be announced soon.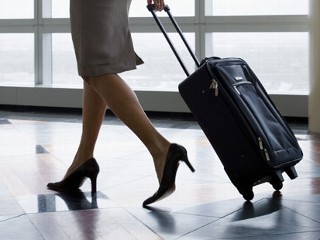 Read More: http://abcnews.go.com/Travel/frontier-charge-carry...
Add a comment above