FOX SPORTS BANS JOHN 3:16 COMMERCIAL ON SUPER BOWL GAME!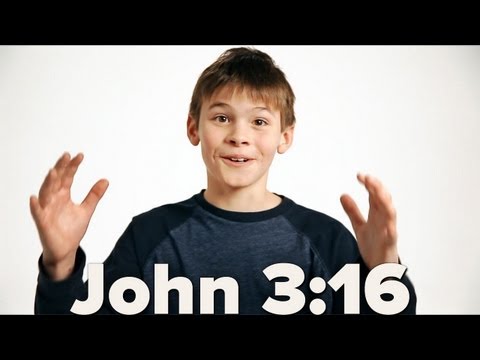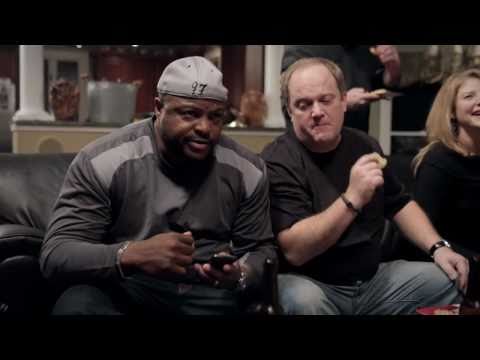 Fox banned the commercial, JOHN 3:16, shown during the Houston/Baltimore playoff game stating that "it advances a particular belief." Well isn't that what commercials are supposed to do?
Pepsi is better than Coke. Budweiser is better than Coors. Victoria's Secret is better than granny panties. And Heaven is definitely better than hell. What has this commercial done that other commercials haven't based on the reason Fox banned the commercial. All commercials attempt to advance a particular set of beliefs (opinions) and based on Fox's decision, Sunday's game should be void of any advertisements.
Of course, Janet Jackson can INTENTIONALLY show her breast and only get a hand slapped! GO DADDY can parade "visions" of naked women and tell the audience "Where to go to see more!" But to have children see other children quoting them that JESUS loves them is wrong???
What say YOU?
Read More: http://www.dailymail.co.uk/news/article-1353627/Jo...
Add a comment above