Forward with president Obama or backward with Mitt Romney?
Jimbo
2012/04/30 21:29:52
Team Obama today introduced a new, one-word campaign slogan,
"Forward," in a seven-minute web video of the same name that lays out a
case for the president's reelection.
The ad suggests Obama fell heir to, in Alan Greenspan's words, a
"once in a half-century, probably in a century" economic crisis, but
argues that things are improving: the stimulus "saved up to 4.2 million
jobs" and the auto bailout another 1.1 million; manufacturing has seen
its first increase in jobs "in a decade"; between March 2010 and March
2012, 4.1 million jobs were created in the private-sector. The president
"took on" credit card companies and "the Wall Street banks," the ad
says, passing reforms to stop "unfair fees and hidden penalties" and
ensure financial institutions "never again wreck our economy."
http://blogs.reuters.com/talesfromthetrail/2012/04/30/obama-c...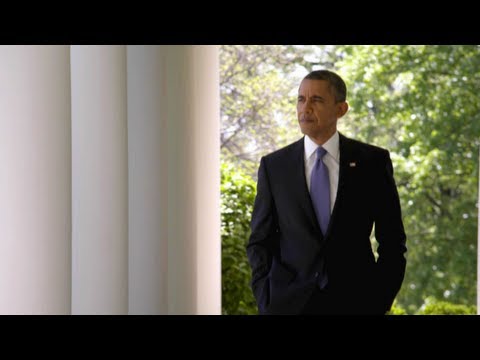 You can go backward to the trickle down, no regulation government that destroyed economies across the globe. You can go backward and not help low income workers ending the EIC. You can go backward to having private insurers (they still don't cover seniors) or out of your own pocket for senior healthcare. You can go backward and see SNAP, WIC, medicaid cut leaving a faulty safety net. A vote for Romney is a vote to go backward.
Add a comment above