ForgeryGate: "Purpura And Moran V. Obama" Ballot Hearing, Video 1 and, Video 2
In this video, the attorney for these two patriots argues that the NJ Secretary of State is obligated to ensure that candidates who want to appear on the state's presidential election ballot must be constitutionally qualified.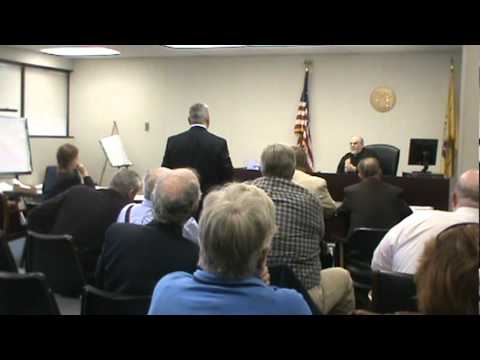 The lawyer for the Barack Obama campaign concedes that Obama has not furnished a birth certificate to the NJ Secretary of State, and then boldly asserts that he is under no obligation to do so.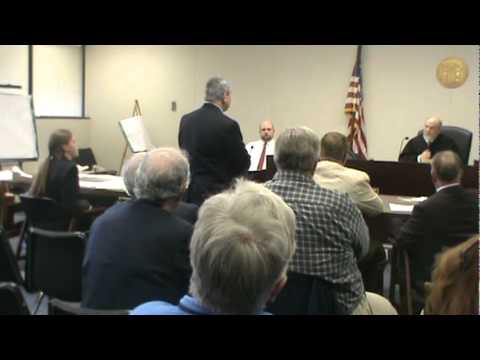 Read More: http://www.westernjournalism.com/forgerygate-purpu...