First Amendment: Stand Up!
The man in the photo is a First Amendment lawyer in New Jersey. Last weekend (September 29) he discussed some of his best cases. All had one thing in common: someone was ready to stand up and be counted, against authorities, employers, school boards, peers, etc.
His message is simple: to protect your rights, you need to stand up for them, and stand on them.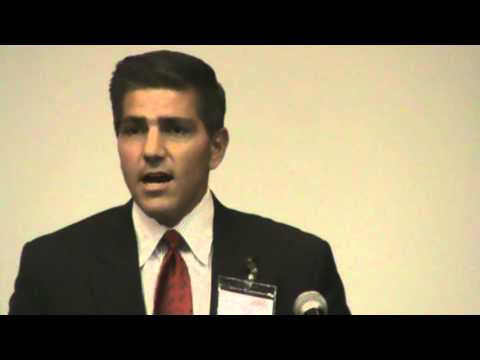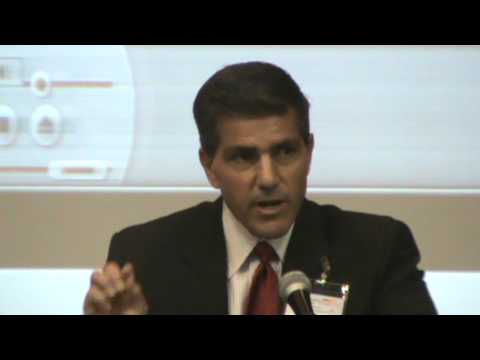 Coming up: Pastor Freedom Day, October 7, 2012. He and other lawyers working with Alliance Defending Freedom are waiting for the first pastors to call them. More than a thousand pastors have signed up to stand up for their First Amendment rights.
Read More: http://www.conservativenewsandviews.com/2012/10/01...
Add a comment above