FEMA CAMPS ARE OPENING FOR BUSINESS SOON! ARE YOU GOING TO BE CHECKING IN? 10's of 1000's of positions opening "NATION WIDE" for interment operations, chk your local National Guard job postings and federal employment postings. Watch video for m/info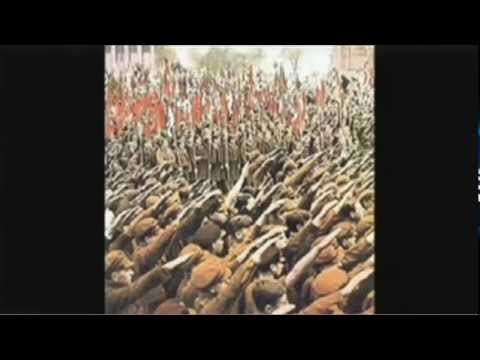 Internment/Resettlement Specialist


(31E)
Internment/Resettlement Specialist


(31E)

Enlisted -
Officer -
Active Duty
- Army Reserve
- Open to Women -
Entry Level

Description
Internment / resettlement specialists are primarily responsible for
day-to-day operations in a military confinement/correctional facility or
detention/internment/relocation facility.

Job Duties
Supervision of confinement and detention operations External security to facilities Counseling/guidance to individual prisoners within a rehabilitative program Records of prisoners/internees and their programs Nation-Wide Openings


IT'S MORE THAN JUST A SALARY
The Congressional Budget Office recently estimated that the
average active duty service member receives an Army benefits and pay
compensation package worth $99,000. Noncash compensation represents
almost 60 percent of this package. Noncash compensation includes health
care, retirement pay, child care and free or subsidized food, housing
and education. Coupled with regular cash compensation, this adds up to
attractive military compensation for Soldiers.
Internment/Resettlement Specialist

(31E)

FYI: "The Modern Liberal believes in the supremacy of the state, thereby
rejecting the principles of the Declaration and the order of the civil
society, in whole or part. For the Modern Liberal, the individual's
imperfection and personal pursuits impede the objective of a utopian
state. In this, Modern Liberalism promotes what French historian Alexis
de Tocqueville described as 'soft tyranny', which becomes increasingly
more oppressive, potentially leading to a hard tyranny (some form of
totalitarianism). As the word 'liberal' is, in its classical meaning,
the opposite of authoritarian, it is more accurate, therefore, to
characterize the Modern Liberal as a Statist." ref: Mark R. Levin, Liberty and Tyranny, (New York: Threshold Editions, 2009), p. 4.
Read More: http://www.goarmy.com/careers-and-jobs/browse-care...
Add a comment above