FACT: The Affordable Care Act Is Working!
All you hear in the right-wing echo chamber is "repeal Obamacare, blah, blah, blah". The fact is their gravy train from the health insurance cartel have been threatened and with the Affordable Care Act the money to lobby republicans is on it's way to being rendered futile. You've seen all the fudged numbers and math from right-wing groups like the Heritage Foundation, the lies about death panels, to big government takeover of health care.
The simple fact is that the Affordable Care Act isn't even fully implemented yet and it's already saving money and lives. The right-wing figure if you can just lie, and lie loud, and lie often it becomes the truth. Well it doesn't. It simply means some people are stupid enough to choose to believe a lie than research the facts for themselves.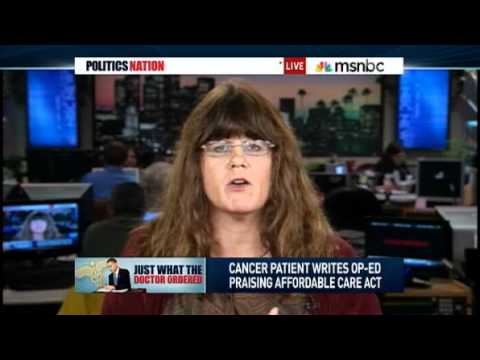 20 years or less from now when it's a something America won't dare do without, republicans will

be

trying to take credit for it like Social Security and Medicare which they were also on the wrong side of.
Read More: http://is.gd/iq50kO