Eye Of The Storm [Vid]
SLIDESHOW: Eye Of The Storm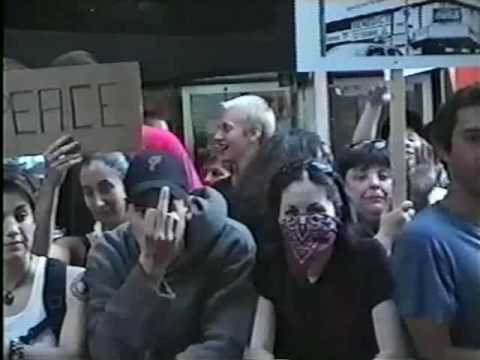 1 of 2
Eye Of The Storm (Part 1 of 2)
Eye Of The Storm [Vid]
Video footage shot by the police at events in Portland, OR to confirm how the police target citizens engaged in constitutionally protected acts of protest for harassment, assault, and arrest. The police, by their own admission, assault law-abiding protesters without provocation then lie about being provoked. These lies were carried and repeated ad-nauseum by the corporate media without any regard for the truth. The corporate media is shown being complicit in, even supportive of flagrant police misconduct. Those perceived as leaders by the police are often singled out for surveillance, assault, and arrest regardless of the fact that those individuals have broken no laws and committed no crimes. The police kept this footage despite laws prohibiting the collection of information on individuals engaged in political dissent. The police stated that activist video footage only told one side of the story, now everyone can see the other side.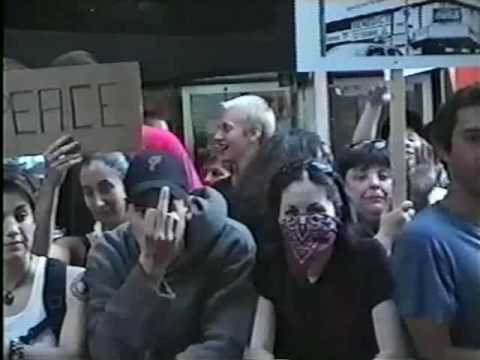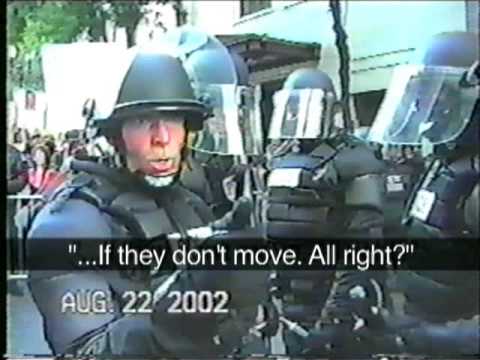 ----

Police are the enemies of freedom and democracy.
You must be a member of the group Politics Government to vote on this poll.