Exposing Obama's darkest secrets.Upcoming movie "Dreams From My Real Father" due out soon.Are you interested in watching this movie?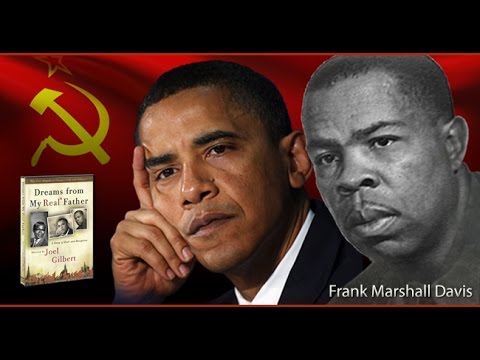 NOTE: Graphic images of Obama's mother Stanley Ann D. in some 1960's porn magazines.Throughout images are partly edited.They are still may be offensive to some.Don't say I didn't warn you!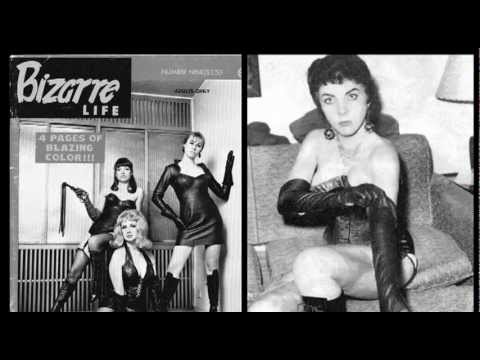 Obama .............................Frank Marshal Davis
Barack Obama Sr. had other son by another American women he later meet at Harvard.Goes by the name Mark Ndesandjo.Currently works and lives in China.
Do you think Obama's "half-brother" Mark Ndesandjo resembles Barack H. Obama?
EDIT:
I see vast differences in their facial structure for them to be related to each other.And if their DNA was compared with each other.I believe that DNA would rule out that they had the same father!
For further information about the movie ""Dreams From My Real Father" go to the official movie website:
http://obamasrealfather.com/
The DVD is now for sale online for $18.95 ($14.95 + $4 shipping)
http://www.obamasrealfather.com/buy-dvd/
Read More: http://obamasrealfather.com/
Add a comment above