Even FDR's Treasure Secretary knew the New Deal did not work!
Okay, Obama has added over 3 trillion on the national debt and has quadrupled the deficit..We still have high unemployment..This is what FDR's Treasury Secretary had to say!

Henry Mrogenthau (who was FDR's Treasury Secretary and closest confidant) blows all of the liberal arguments out of the water. On May 9, 1939, with unemployment at 20%, speaking to the House Ways and Means Committee Congress, Morgenthau said "We have tried spending money. We are spending more than we have ever spent before and it does not work. And I have just one interest, and if I am wrong...somebody else can have my job. I want to see the country prosperous. I want to see people get a job. I want to see people get enough to eat. We have never made good on our promise....I say after eight years of this administration we have just as much unemployment as when we started....and an enourmous debt to
boot!"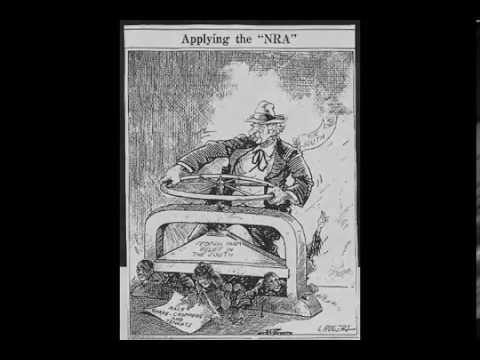 Add a comment above
More polls by ☆The Rock☆ * AFCL* The Sheriff!!