Eric Snowden, Unlikely Hero: Agree?
Eric Snowden, whatever else you think of him, showed a lot of fortitute--alimentary, urological, hepato-biliary, whatever. See how he puts his mug and his voice out for everyone to see and hear: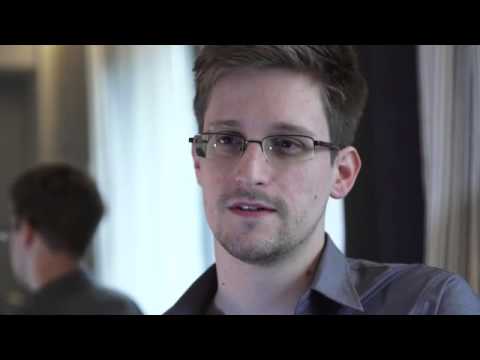 His detractors, like Rep. Peter King, seem to think he's the worst traitor since Julius and Ethel Rosenberg. But Judge Andrew Napolitano pointed out the breathtaking violation of the Fourth Amendment that he brought to light.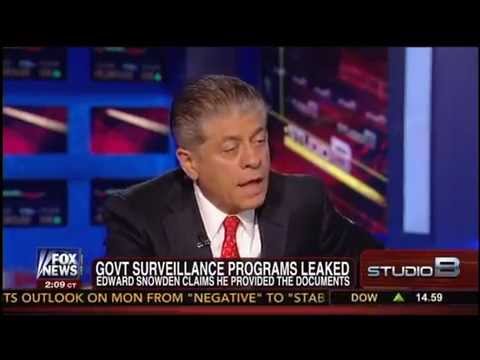 And another thing: you don't have to be a liberal to think him a hero. (And you don't seem to have to be a conservative to think him a traitor, either.)

CONSERVATIVENEWSANDVIEWS.COM reports:

Eric Snowden might not seem anyone's idea of a hero. But he is. He might have just saved America from becoming an authoritarian country.
Read More: http://www.conservativenewsandviews.com/2013/06/10...
Add a comment above