Dutch Involuntary Euthanasia: Death Panels?
Republican presidential candidate Rick Santorum accused Dutch doctors of committing murder on a grand scale as part of their government-run healthcare program.
Santorum stated in an interview
with James Dobson:
Ten percent of all deaths, and half of those people are euthanized involuntarily, because they are old or sick. And so elderly people in the Netherlands don't go into a hospital. They go to another country.
the
Daily Caller reports
:
While he overstated some of the details, Santorum's charge that many Dutch doctors practice death medicine is spot-on.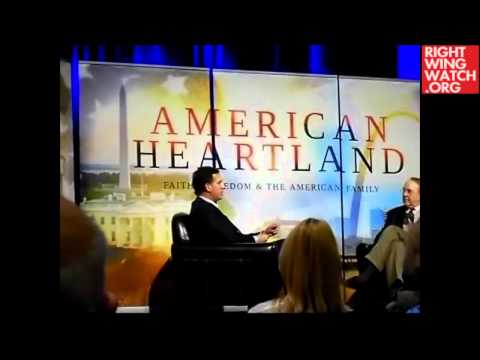 Some will defend the Dutch government healthcare program (similar to America's future known Obamacare) by attacking private health insurance programs. That argument only attempts to distract or deceive since no private insurance program requires a lethal injection or anything remotely similar to actions to speed the death of elderly and sick patients to save the government money.
Read More: http://dailycaller.com/2012/02/21/santorum-more-ri...
Add a comment above