During Night One Of RNC, Fox News Draws More Viewers Than Any Other Network: Which Convention Do You Plan to Watch?
More than 20 million Americans watched at least a portion of the 10 PM hour of the Republican National Convention's first night, not counting coverage on C-SPAN, PBS and online. The opening speeches included a keynote speech by New Jersey Governor Chris Christie.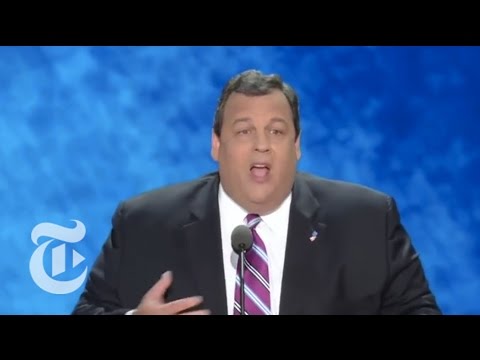 MEDIABISTRO.COM reports:
On night one of the Republican National Convention, Fox News Channel was the clear ratings winner on TV, drawing substantially more viewers than any other TV network, including NBC, CBS and ABC. NBC was tops in the key adults 25-54 demo.
Read More: http://www.mediabistro.com/tvnewser/during-night-o...
Add a comment above