Dr. Laurie Roth: Can You Vote for the Alternative to Evil?
Dr. Laurie Roth is fighting to stay in the Presidential Election of 2012. She is convinced that the lesser of two evils is wrong. Dr. Roth is running as a Constitutional Party candidate.


It's a good thing Laurie Roth is backed by "heaven."



So many of you have bludgeoned me with the "only" conservative plan —
vote Republican. Now with Santorum dropping out, it is most clear that
the establishment has picked Romney to run against Obama. Now the bird
can fly. Look at him soar.



We now have two feathers of a compromised, liberal, big government,
anti-American bird flying overhead like a clangy drone. Yet, people
desperate to get rid of Obama scream Romney and GOP. Evil and light
evil — Coke and Diet Coke.



Anything is better than Obama, so let's vote for Romney. BUT who is
Romney, and is he good for the country, and will he fix our massive
challenges, or change his suit and be more of the same?



Romney is a political and wealthy power machine who is motivated by
power. His choices and record reflect that "the ends justify the
means." What else can you believe when you even glance at the sewage
and endless compromises in his record. He ran for governor of
Massachusetts as a pro — choice Republican. He and his wife gave $150
to Planned Parenthood because he really was "pro-choice."



Wanting the gay vote, he told the gays in his state that he would look
the other way on gay marriage if they would give him their vote. They
did, and he looked the other way.



Romney put in Romneycare, a nightmare of expense for his state including
$50 abortion co-pays. It was the blueprint and inspiration for
Obamacare.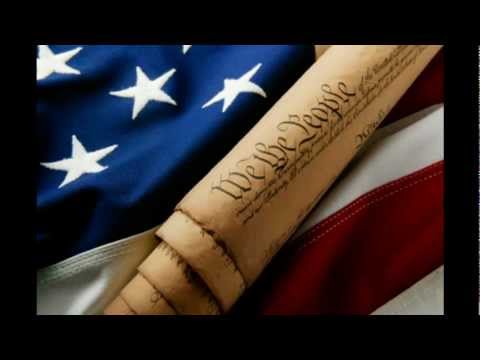 Can You Vote for the Alternative to Evil?
Read More: http://www.laurieroth2012.com/
Question Closed