DON'T LISTEN TO THIS VIDEO! - IT WILL MAKE YOU LAUGH - AND NO ONE ON SH HAS A SENSE OF HUMOR LATELY!!! - - - 'TELL ON ME':
As the investigation over the recent leaks of classified national
security information gets underway, the Israeli comedy group Latma has
produced a biting video in English satirizing the issue, complete with
prisoners tortured in Iranian jail, an Israeli military hacker and an
Al-Qaeda middle man.
Titled, "Tell on Me: The ballad of US
agents," the Latma YouTube entry presents, "A song to the
Leaker-in-Chief from America's friends, based on the immortal song of
Ben E. King, 'Stand by Me.'"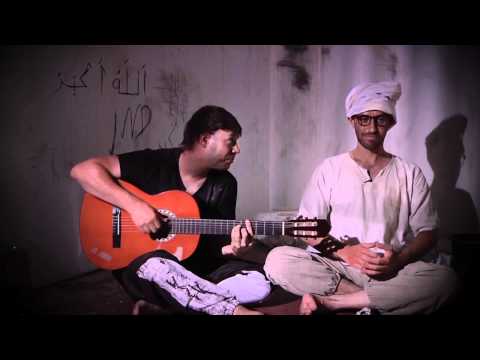 Add a comment above