Does your job require a college degree?
Does Homer Simpson hold a four-year college degree? And is that what qualifies him to run Springfield's nuclear reactor? "The Simpsons" doesn't say. But in the real world you don't need a B.A. to run a nuclear reactor, work as an air traffic controller or registered nurse, manage a construction site or hold down dozens of other good-paying jobs.
According to the latest Bureau of Labor Statistics data, nuke operators make a median annual wage of just over $75,600. Air traffic controllers do even better--$108,000. For both jobs, applicants need more than just a high school diploma. But "more" does not include a B.A. or B.S. degree.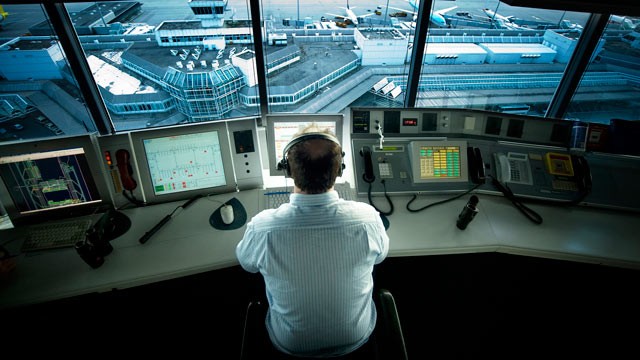 Read More: http://abcnews.go.com/Business/good-jobs-college-r...
Add a comment above