Does Occupy Cleveland Support Accused Bridge Bomber Terrorists?
Five members of Occupy Cleveland (a regional group of Occupy Wall Street) face charges of conspiracy and attempted use of explosive material to damage physical property affecting interstate commerce in connection with their attempt to blow up a bridge in Cleveland.
Occupy Cleveland acknowledged the suspects belonged to its group, but disassociated itself from the crime saying the suspects, "in no way representing or acting on behalf of Occupy Cleveland." Yet, 50 Occupy Cleveland members showed up at the courthouse for the arraignment of the suspects -- one even asked for prayers for the suspects.
After these five were arrested, an Occupy organizer said they "don't share its non-violent views and don't represent Occupy Cleveland" (except maybe for the one who signed the warehouse lease).
Many members of Occupy Cleveland continued to distance themselves from the alleged would-be bridge bombers yesterday by… showing up at their arraignment
The self-proclaimed anarchists include 21-year-old Connor Stevens, 24-year-old Joshua Stafford (aka "Skully"), 26-year-old Douglas Wright (aka "Cyco), 20-year-old Brandon Baxter (aka "Skabby") and 37-year-old Anthony Hayne (aka "Tony" & "Billy").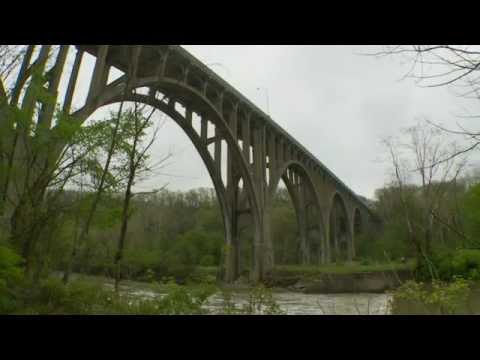 Read More: http://michellemalkin.com/2012/05/08/occupiers-sup...
Add a comment above