Does Obama have illegitimate sons like he was?
Story begins here...
http://cnsnews.com/blog/terence-p-jeffrey/obama-twice-mistake...
It's a fact that Obama's father was married to a woman in Kenya at the same time he spawned Barick Jr. That would mean that Obama Sr. was a bigamist and Barick Jr was an illegitimate bastard child. (I use the name 'Barick' here because that's the name he insisted his white girlfriend call him while he was in college. It's the traditional Kenyan pronunciation of the name 'Barack')
So now good ole' Barick has said he has sons, not once, but twice today in campaign speeches while slamming the Catholic Church over contraceptives.
Here's the Catholic Church response to Barick's campaign speech....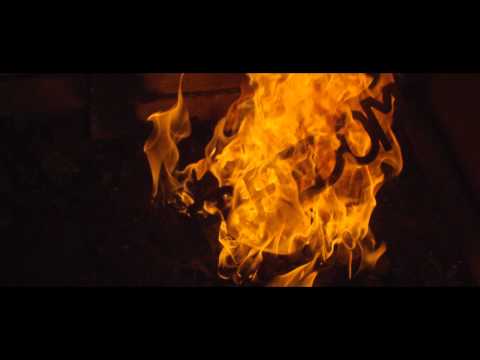 I have to agree with Ronald Reagan on this issue when he said "It's too bad that everyone who is for abortion has already been born".
I don't know how you feel, but I sure do miss having a great leader like Reagan in the White House.