Does Obama Have A Genetic Disorder?
Now before you jump all over me, let me explain. I was replying to one topic where the author stated that the author of the topic was a transsexual and being there were no links to another topic, I assumed this was about her. Then I ran across another topic asking if Obama was a transsexual and realized what was going on because it seems very obvious that the author of the second topic got their terms wrong and meant "hermaphrodite"... not transsexual.
This is in fact a question that has been asked before by serious scientists and observers because Obama's physical form looks a bit odd to some people. In fact, many have noticed that Obama bears some physical traits of the ancient Egyptian Pharoah Akhenaton who has long been believed to have suffered from inbreeding because he possessed the classic physical deformities of inbreeding.
He had also been called a hermaphrodite for a while which still remains a theory about his odd appearance and some have seriously asked this question about Obama.
(The video above I added in for the sake of fun to show what the crackpots think lol)
The typical leftwing reactionary response happened next when what we have here is a failure to communicate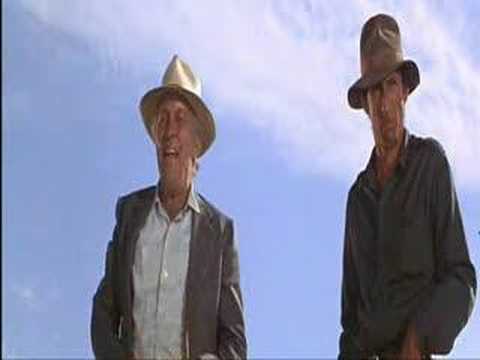 http://www.heptune.com/Marfans.html

The study of Akhenaton reveals possible reasons for his features and common diseases which affect men causing these similarities with Obama's physique. One possibility is Froehlich's Syndrome and another Marfan's Syndrome which would be more likely with Obama if he has any such disorder at all.
Now while the author of the topic asking if Obama was a transsexual appears to have gotten her terms wrong, the question about Obama's physical appearance has been asked by numerous people and it has been looked into by many serious scientists, physicians and by both political parties. The question has a basis and a foundation for which there should be no hate, no anger and no personal attacks.
Had Obama supporters read what was written, it is fairly obvious the author asking if he was a transsexual got their terms wrong as there is no evidence at all that I've seen that he has a fondness for dressing as a woman or belief he should have been born the opposite sex... in fact, he seems pretty confident with his gender so I would rule this out completely.
But rather than use the calm and rationale they always attacks the right for not possessing... they came in with their own attacks, put downs and insults proving themselves no better than the people making fun of Obama as a transsexual... even worse, some of the Obama bashers picked up on the mixup and the Obama supporters didn't seem to lol.
So for those asking if this was to bash Obama... no, it's not. This has been put forth as a question by many respected individuals and even the crackpots make some very informative observations as well as teaching us about the ancient Egyptian king with their comparisons of him to Obama.
this question is not to bash Obama but has existed for some time apparently in the scientific community and even put forth by Obama supporters.
Rather than being a hermaphodite, transsexual or gay... I think it's more likely he was born with a genetic disorder which caused his body to develop differently and that's all I believe is true in this story.
And please guys, don't go ballistic when someone gets a term wrong... try to use your brain to correct them if you feel necessary instead of trying to bash their brains out with a club while you're calling them a neanderthal when you're the one acting a bit subhuman.