Does Nazi Salute Arrest Violate the First Amendment?
Here's one way to get noticed at a city council meeting -- and, if you want, get illegally
arrested.
In California, a homeless advocate who was upset with the council's treatment of the transient population briefly raised his hand in a Nazi salute and was arrested, according to The Los Angeles Times. But a federal appeals court said that violated Robert Norse's
First Amendment rights,
calling it "viewpoint discrimination." Norse had sued the city for violating his free speech rights.
Officials from the city of Santa Cruz said that activist Norse was arrested for disrupting a public meeting. But federal appeals Chief Judge Alex Kozinski didn't buy it.
"Norse raises his hand in a brief, silent protest of the mayor's
treatment of another speaker," he wrote in an opinion, according to the Times. "The mayor ignores Norse's fleeting gesture
until Councilman [Tim] Fitzmaurice throws a hissy fit."
A lower court had dismissed the case, saying the city was immune from legal liability.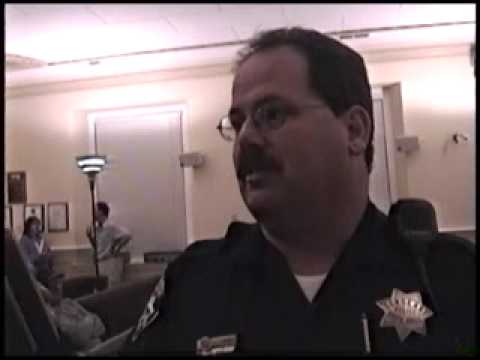 Read More: http://www.latimes.com/news/local/la-me-1216-nazi-...
Add a comment above