Do you think the political climate has gotten more nasty on Sodahead as the 2012 election approaches?
I have noticed a deeper divide in anti- Paul and pro- Paul supporters! I think this is going to be a nasty election..I figure as the election draws near it will get even more nasty..I predict it will be the dirtiest election in USA history and I figure that the battle and debates will heat up more as we enter November..Folks, I am not so happy about this election but I will continue posting my thoughts..Hopefully we can have a little civility here but I doubt it..I have seen some passionate folks speaking out with much vigor! Do you think the political climate will get more nasty on Sodahead?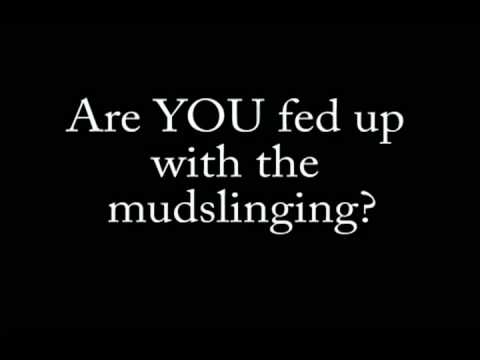 Add a comment above
More polls by ☆The Rock☆ * AFCL* The Sheriff!!