Do you think SH slants towards conservative leaning discussions is starting to make them look irresponsible to all members that seek a balanced approach of coming here to have a reasonable discussion?
Why are so many conservative leaning discussions getting placed on the 1st page of News and Political discussion page? Like is it going to make a difference?
ROFLMFAO!
This only makes me laugh as SH management...
How about you?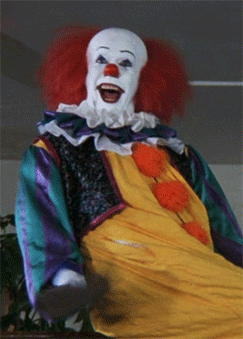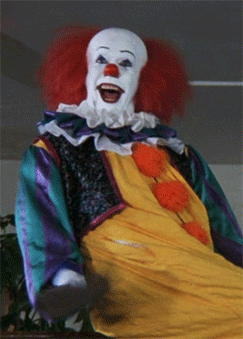 More polls by Contarded Chickenhawk Con Slayer