Do you think pet owners should be allowed to take their household pets on trains?
If a new bill in Congress is passed, Amtrak will be required to allow pets onboard some of its trains. The bill, introduced by Jeff Denham, R-Calif., states that Amtrak will designate one car of each train where passengers may transport "a domesticated cat or dog in the same manner as carry-on baggage" if the animal can be contained in a pet kennel and the kennel can be stowed in accordance with Amtrak size requirements for carry-on baggage.
"My dog, Lily, is part of our family and travels with us to and from California all the time. If I can take her on a plane, why can't I travel with her on Amtrak, too?" said Denham. "Allowing families to bring their animals with them will facilitate transportation and efficiency while also providing a much-needed source of revenue for Amtrak."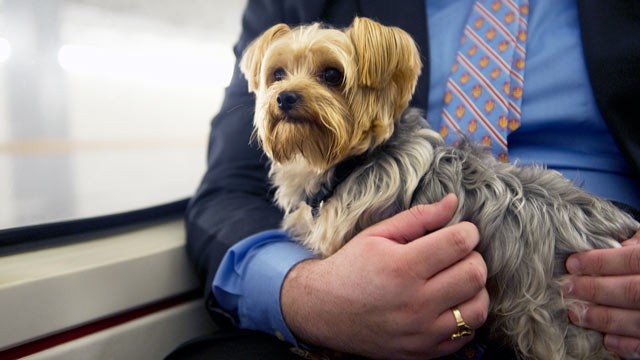 Read More: http://abcnews.go.com/Travel/bill-pets-amtrak/stor...
Add a comment above