Do you think it is ok to expose elementary school children to live sexual events?
These images were taken from the San Diego gay pride event. Not only did children attend this event as it was right out on the street, but they were in the parade with all this going on.
Call me naive, but I have never been to a gay pride parade. I assumed it was just a bunch of gay people marching together in unity. Imagine my surprise when I find out that not only do they dress scantily, but they dance like strippers in their underwear, emulate sexual activities, expose parts of them that are normally covered, and make out like most people do in private.
Homosexuals claim they want to be treated equally. However if straight men and women dressed like this, and acted like this in the presence of children, they would be branded as sexual deviants and possibly arrested for lewd and lascivious conduct involving a minor.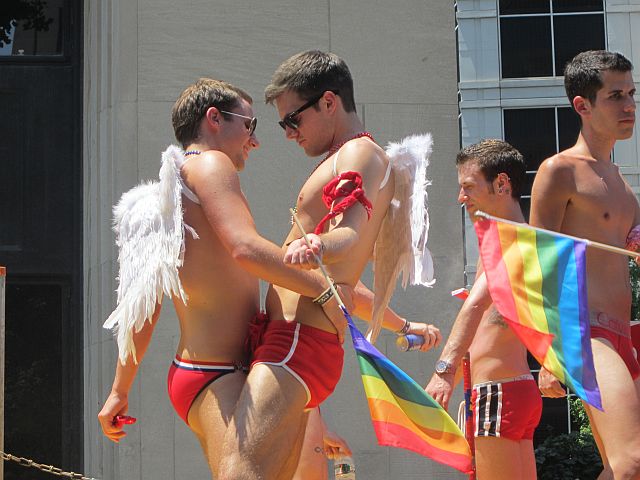 If you want to be treated like everyone else. ACT LIKE EVERYONE ELSE.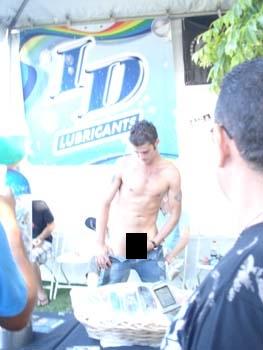 Why do they allow Children to participate in this?
Here is video of a Nearly naked man, handing out candy to children.
Look at the look on these kids faces as they are exposed to a nearly naked man.
Add a comment above