Do you think cities should ban plastic grocery bags?
The Los Angeles City Council on Tuesday tentatively approved a ban on single-use plastic bags. Another vote to finalize the ban has been scheduled for next week.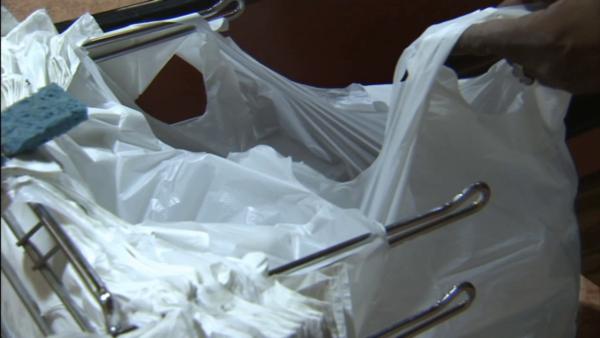 The council voted 11-to-1 for the law, which would prohibit stores from handing out plastic grocery bags. There would also be fines for violating the ban.
The law, which is expected to pass, would take effect next year. Large retailers will have about six months to phase out the plastic bags, and smaller retailers will have a year.
Read More: http://abclocal.go.com/kabc/story?section=news/loc...
Add a comment above