Do you support the BIGGEST CHICKEN HAWK to ever run for President?
I see many of you "military guys" are being duped into supporting the BIGGEST CHICKEN HAWK ever to run for the office of presidency.
I'm glad I didn't "fall for it" because that would make me a hypocrite.
Watch these two short videos, did you fall for it?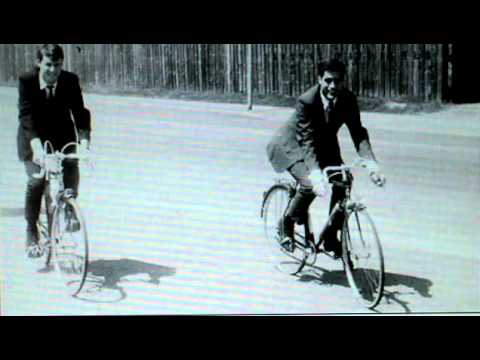 Feel like a hypocrite yet?
Not me I'm voting for "Liberty" and a VETERAN.

RON PAUL 2012!

Add a comment above