Do You Know That Political Correctness Is a Part Of Marxist Ideology?
These truly excellent and informative videos expose the History of Political Correctness and how it came about over a period of over eighty years straight out of the Marxist Ideologies through the German Frankfurt School.
But they don't stop there. If you want a better understanding of most of what we see coming from the Democrats and the left today, these will go far in explaining it. Even the OWS movement will have much light shed on the agenda.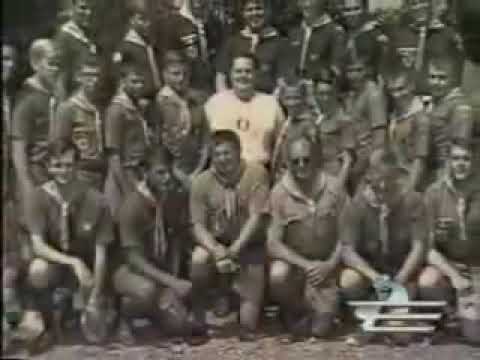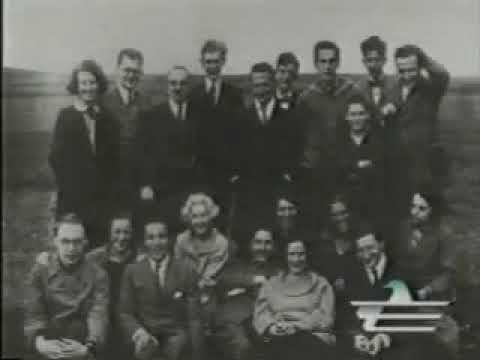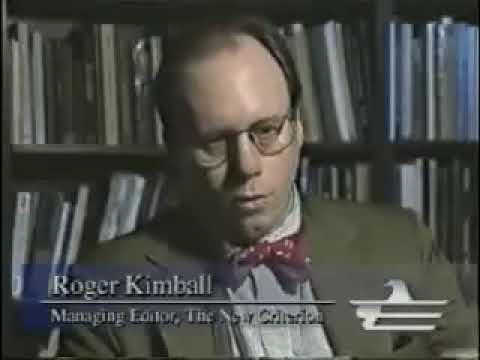 POLITICAL CORRECTNESS IS MARXIST BS MIND CONTROL!
Read More: http://www.sodahead.com/united-states/meet-young-b...
Add a comment above