Do You Judge John Boehner for Being a Smoker?
Smoking has become the bete noire of civil society. Governments sue tobacco companies and heavily tax the tobacco products they make. Rabid health conscious consumers pass laws that force smokers outside and decree even parks off limits.
But new House Speaker John Boehner simply shrugs at the anti-smoking police. A heavy smoker, the Ohio Republican has taken shots from veteran newscaster Bob Schieffer, a cancer survivor, who said he should quit, and Chris Wallace, who made a similar comment.
Others have questioned if the most powerful Republican in Congress is being a good role model, considering his position. To his credit, Boehner has not dodged the question or talked about how he was going to quit soon. Instead his refrain is similar to the answer he gave Wallace.
"Oh, why do we bring this up again? You know, smoking. Listen, it's a bad habit, but I have it. And it's a legal product," Boehner said, according to ABC News. "I choose to smoke."
Should Boehner and other smokers be judged differently just because they smoke?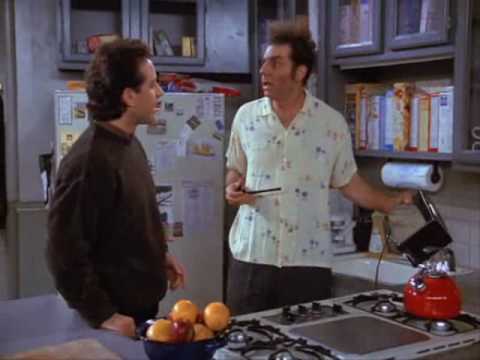 Read More: http://blogs.abcnews.com/thenote/2011/01/the-smoki...
Add a comment above