Do you believe Mitt Romney's remarks about Palestinians was racist or simply the truth?
Mitt Romney's remarks to wealthy Jewish donors seem to have caused a Palestinian uproar. Mr. Romney suggested that the Jewish culture is partially responsible for why they seem to have done better economically than areas managed by the Palestinian Authority. Among Mr. Romney's remarks was this quote :

"As you come here and you see the GDP per capita, for instance, in Israel which is about $21,000 dollars, and compare that with the GDP per capita just across the areas managed by the Palestinian Authority, which is more like $10,000 per capita, you notice such a dramatically stark difference in economic vitality,"


The Palestinian response was swift and angry. "It is a racist statement and this man doesn't realize that the Palestinian economy cannot reach its potential because there is an Israeli occupation," said Saeb Erekat, a senior aide to Palestinian President Mahmoud Abbas.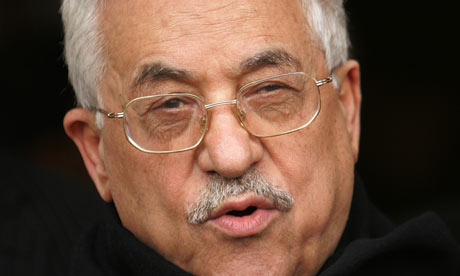 So what is your opinion? Was Mr Romney being Racist or was he on target?
Read More: http://www.huffingtonpost.com/2012/07/30/mitt-romn...
Add a comment above