Do You Agree With the Jodi Arias Verdict?
Jodi Arias was convicted of first-degree murder Wednesday in the gruesome killing of her one-time boyfriend in Arizona after a four-month trial that captured headlines with lurid tales of sex, lies, religion and a salacious relationship that ended in a blood bath.
Arias fought back tears, and family members of the victim wept and hugged each other as the verdict was announced in the hushed, packed courtroom.
The jury of eight men and four women took about 15 hours to reach its verdict after four months of testimony, including 18 days on the witness stand by the 32-year-old Arias. The jury will return to the courtroom Thursday to begin the next phase of the trial that could set the stage for her being sentenced to death.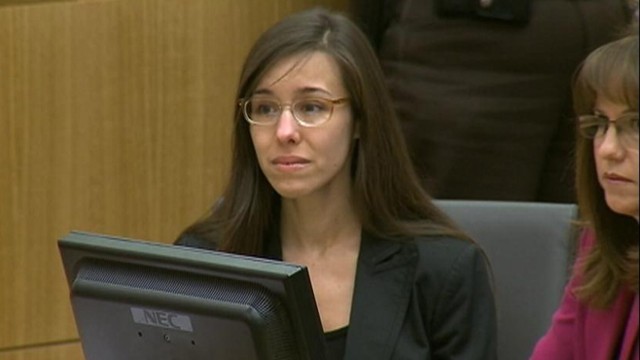 Read More: http://abcnews.go.com/US/wireStory/jury-concludes-...
Add a comment above