Do We Need to Defend the Internet From Government and Corporate Control?
The inventor of the Internet has spoken!
Former vice president Al Gore has a new message, and this time it doesn't have anything to do with CO2 emissions. No, Gore wants to make sure the Internet remains free from both government censorship as well as meddling phone and cable companies.
At the Campus Party Brazil, which sounds a bit like something MTV put together as opposed to a major technology conference, Gore told the audience that it's up to them to protect his baby, the Internet:
"Defend the Internet! Do not let it be controlled by governments or by large corporations. It is a network of people!"
(Gore statements begin at the 1:41 mark)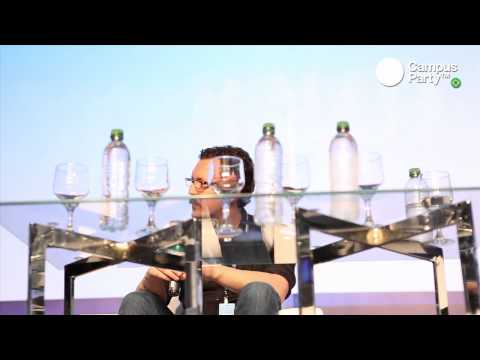 Read More: http://thehill.com/blogs/hillicon-valley/technolog...
Add a comment above