Do Political Conventions Still Matter?
The time is almost upon us, when the Democrats and Republicans will get together for their respective conventions. Each candidate will get a post-convention polling bounce that will fade a week later. It happens every year. It is a ritual that sometimes seems irrelevant -- and other times seems important? Do political conventions still matter?

CNN.COM reports:

The conventions are completely scripted yet they still play a valuable role, says Julian Zelizer, professor of history and public affairs at Princeton University.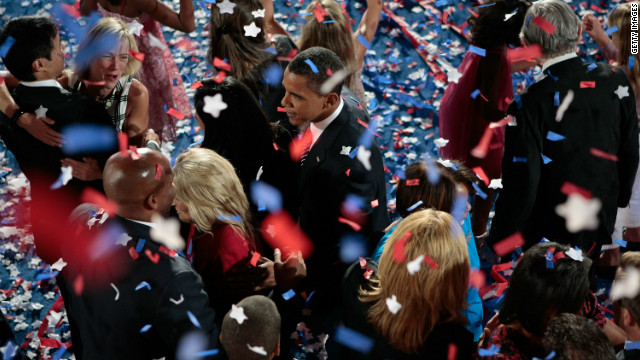 Read More: http://www.cnn.com/2012/08/06/opinion/zelizer-poli...
Add a comment above