Do Liberals study history??
I mean really apparently they don't they don't remember how Communism, Nazisism, Fascism came to being!! They just blindly follow a leader that apparently is going to drive us off the cliff!! Do they recognize that history repeats itself and humans make the same mistake over and over!! I mean the Libs are gloating about Obama winning but when I address the tax increase and the national debt, they just dance around it!! I mean do these folks care or do they just believe everything the Lame Stream News media tells them?? Do Liberals study history??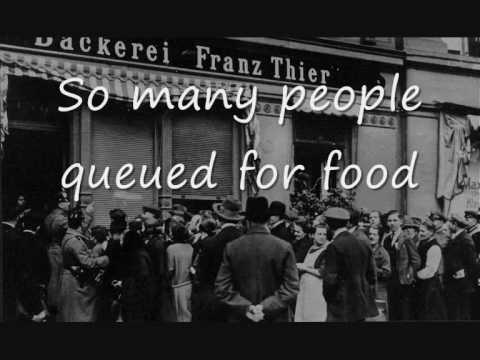 Add a comment above
More polls by ☆The Rock☆ * AFCL* The Sheriff!!