Do Americans appreciate "smear specialists" teaching our Congressmen "how to smear"?
FTA
George Soros is behind a newly uncovered effort to teach Democratic congressmen how to smear their opponents as racist.
Last week House Democrats invited the radical, left-wing,
Soros-financed group called the Center for Social Inclusion "to address
the issue of race to defend government programs," according to
documentation reviewed by Joel Gehrke of the Washington Examiner.
"The prepared content of a Tuesday presentation to the House
Democratic Caucus and staff indicates that Democrats will seek to
portray apparently neutral free-market rhetoric as being charged with
racial bias, conscious or unconscious," Gehrke writes.
According to Gehrke, trainer Maya Wiley of the Center for Social
Inclusion blasted "conservative messages [that are] racially 'coded' and
had images of people of color that we commonly see used" and suggested
ways to combat Republicans' supposedly racially-coded rhetoric.
Facts don't matter in Wiley's estimation. "It's emotional connection, not rational connection that we need," she said.
Wiley offered that Newt Gingrich calling Obama a "food stamp
president," cannot be "a race-neutral statement, even if Newt Gingrich
did not intend racism." In other words, all criticism of Obama is rooted
in racism.
Wiley, a so-called civil rights attorney, is the daughter of the late
George Wiley, the leader of the now-defunct National Welfare Rights
Organization. NWRO created ACORN in 1970 and President Obama worked for
ACORN in his community organizing days, as I note in my book, Subversion Inc.: How Obama's ACORN Red Shirts are Still Terrorizing and Ripping Off American Taxpayers.
Maya Wiley also did consulting work for two of Soros's
philanthropies, the Open Society Institute and the Open Society
Foundation, and now chairs the board of the Tides network of nonprofits.
~~~~~~~~~~~~~~~~~~~~~~~~~~~~~~~~~~~~~~~~~~~~~~~~~
This stuff needs to be stopped. It will NEVER stop voluntarily, ergo, the public should make a big enough stink about it that Congressmen will be ashamed to be seen with these rag-tag terrorists.
Is there anyone out there who actually believes we have a real, true, constitutional government? If not, why are we supporting it financially?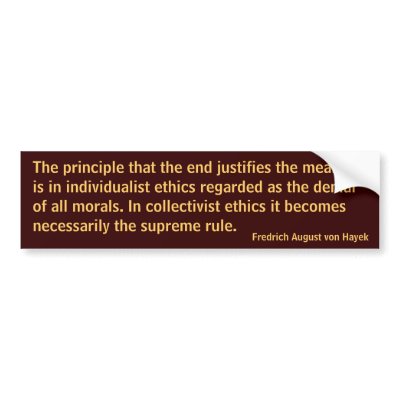 Read More: http://frontpagemag.com/2012/05/14/soros-funded-al...