Did you know that Barack Obama's WAR ON BABIES AND WOMEN WHO WANT TO HAVE THEM includes also his very own abortion clinic called the "Presidential Women's Center?"
See report here noting that Obama even got Eric Holder to file a lawsuit against a woman for counseling other women to NOT have abortions. See report here:
http://townhall.com/columnists/mattbarber/2012/04/09/justice_...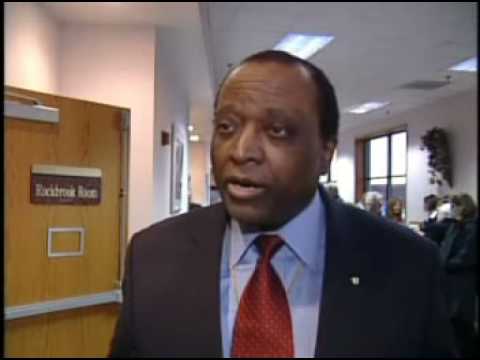 Add a comment above