Democrats, party of government
Seventeen seconds of video are all we have. If the Democrats think they have more context, let them release the full video. This is what we have to go on: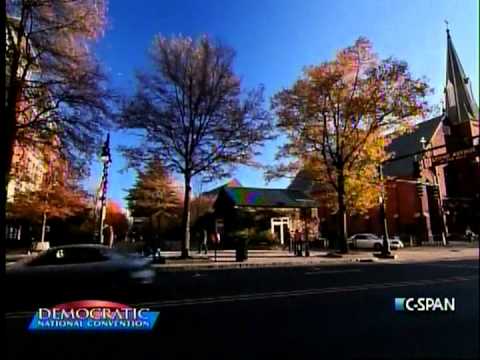 Sounds like they want us to think of government as a social club, some other part of our identity. Not a healthy way for a free person to think.
Read More: http://www.conservativenewsandviews.com/2012/09/07...
Add a comment above