Could Mickey Mouse Defeat Obama in 2012 Election?
I went to a party the other night and a bunch of Liberals admitted that
President Obama
has no chance and
Mickey Mouse
could defeat him in 2012. Barack Obama has very high disapproval ratings and low enthusiasm ratings in "Blue States" the Democrats normally consider "safe states" for presidential elections. Currently, Obama would lose to an "unnamed" Republican candidate, but we still have over 13 months until the election in November 2012.
I haven't heard many people vocally support re-electing President Obama. I know some people will support him, but they haven't bragged about supporting his re-election as they bragged about electing the country's first "black president" in 2008.
Republicans can shoot themselves in the foot like they did in 2008 and hand the election to the Democrats; the GOP can nominate a really bad candidate (like they nominated John McCain in 2008). More thoughts/votes on "
GOPacolypse Nov
".
I Hope that Liberals and Democrats can vote truthfully and not use this as a "push-poll" to try convincing people of something they don't believe in.
Mickey Mouse always get some write-in votes in elections... maybe more votes than Obama in November 2012.
President Obama has an awful economy on his hands. He cannot point blame at George W. Bush forever. The high unemployment rate, high deficit and debt, and inability to defeat terrorism through Hope and Change will cause Americans to vote against Barack Obama in 2012. President Obama himself said that the election will serve as a referendum on him -- not the GOP's candidates. Watch the Video: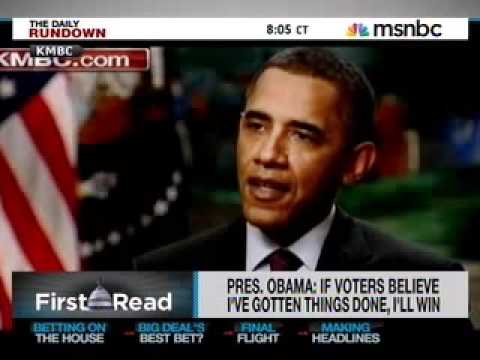 Add a comment above