Cornell University Gender Neutral Bathrooms: Men and Women Different?
Gender neutral bathrooms for transgender students... Cornell University says "Yes!" (aka "Whichever!").
Cornell Sun
reports:
The Student Assembly passed a resolution Thursday calling for the conversion of every single-stall bathroom on campus to a gender-neutral facility and prescribing the inclusion of gender-neutral bathrooms in all future University buildings. The resolution passed 26-1.

The resolution is intended to be a first step toward addressing transgender issues on campus, said Nate Treffeisen '12, LGBTQ representative at-large and a cosponsor of the resolution.

"This is a stepping stone for not only the transgender community but the entire LGBT community to getting their voice recognized," he said.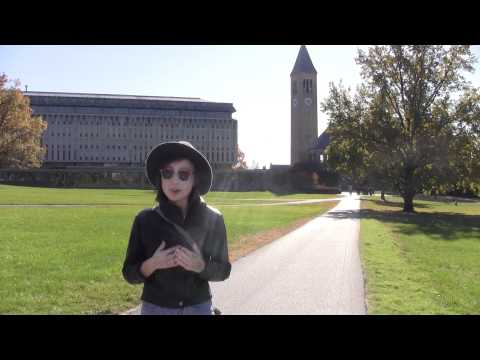 What do you think? Should Cornell adopt gender neutral bathrooms for the sake of transgender students? Cornell charges $41,325 per year in tuition -- add room and board on to that and students (ie. parents, taxpayers through government loans) pay way too much to learn such craziness.
Add a comment above