Cookiegate: Does It Further Prove And Solidify How Out Of Touch Mitt Romney Is?
I don't think it's just me on this, but I was taught when anyone extends a kind, nice, and generous gesture you return with equal if not more gratitude. I was also taught it doesn't matter if you liked the object of such a gesture or not. This may sound cliche but "it's the thought that counts". Some of us really do live by such a code of common courtesy, benevolence, and ethics.
The

n

there are some of us who don't....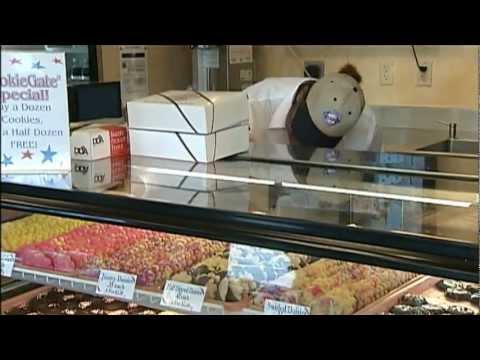 In the words of one of Mitt's own party-mates... "What A Snob!"
Read More: http://newsfeed.time.com/2012/04/19/mitt-romneys-n...
Add a comment above