Congressmen Walter Jones Starts Impeachment Process on Barack Obama. Will You Personally Contact Your Representative and Urge Them to Join In?
Watch the Video for an explanation.
LINK TO BILL RESOLUTION
Which begins with:
"HCON 107 IH
112th CONGRESS
2d Session
H. CON. RES. 107
Expressing the sense of Congress that the use of offensive
military force by a President without prior and clear authorization of
an Act of Congress constitutes an impeachable high crime and misdemeanor
under article II, section 4 of the Constitution.

IN THE HOUSE OF REPRESENTATIVES
March 7, 2012
Mr. JONES submitted the following concurrent resolution; which was referred to the Committee on the Judiciary"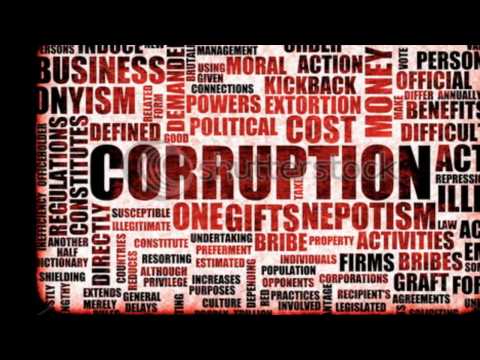 People are constantly complaining about nothing being done. It is up to US! So lets get busy!
Read More: http://www.youtube.com/watch?feature=player_embedd...
Add a comment above