Congress vitiates itself
What can Congress have been thinking? They just handed over to this (putative) President the sole authority to appoint some fifty (at least) high-level administrators, ranking just below their respective Secretaries of This-or-That (or in one case, the Attorney General). The Czars were bad enough. With this many high-level appointees, a President could do much, good or bad.
Why did ninety-five Republicans vote for this travesty? (And kudos to the one Democrat, Collin Peterson of the Seventh District of Minnesota, who voted against it.)
And why did only one organ, the Daily Caller, even talk about it?
The House passed this in the dead of night last night, on a motion to suspend the rules and pass it in one shot. Sweet. No semblance of a debate.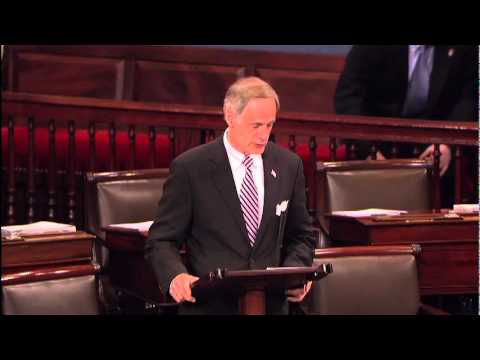 Read More: http://www.conservativenewsandviews.com/2012/08/01...
Add a comment above