CONFIRMED: US CIA Arming Terrorists in Syria
The New York Times in their article, "C.I.A. Said to Aid in Steering Arms to Syrian Opposition," confirms what many have already long known – that the West, led by the US and its Gulf State proxies, have been arming terrorists, particularly the Muslim Brotherhood, while berating the Syrian government for "violating" a UN mandated ceasefire and for "failing to protect" its population.
The Muslim Brotherhood has been combated by nations across the Arab World to stem the tide of their sectarian extremism, violence, and their targeted erosion of secular nation-states. Ironically, the US which has claimed to have been fighting the forces of sectarian extremism and "terrorism" for over a decade now, have been revealed as the primary enabler of the most violent and extreme terrorist organizations in the world. These include, in addition to the Muslim Brotherhood, the Libyan Islamic Fighting Group (LIFG) in Libya, Baluch terrorists in Pakistan, and the Mujahideen-e-Khalq (MEK) currently based in Iraq and being used as proxies against Iran.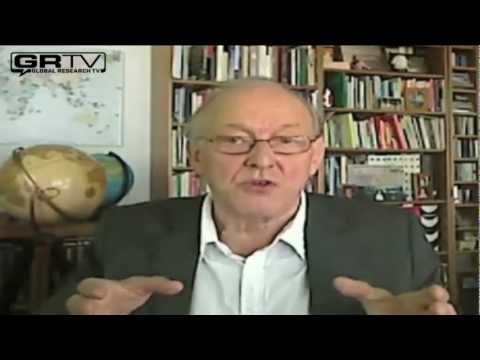 http://landdestroyer.blogspot.co.uk/2012/06/confirmed-us-cia-...
http://landdestroyer.blogspot.co.uk/2012/06/confirmed-us-cia-...
Read More: http://frontporchpolitics.com/2012/06/confirmed-us...