Confirmed, Barock Obama Is As Dumb As A Box Of Rocks
With all Obama's academic records sealed and hidden from public view, his corrupt MSM sets out on a campaign to
paint his potential challengers as dumb
when he himself appears to be mentally challenged. It appears Obama, as well as Michelle is a victim of the affirmative action system of education they champion. If intelligence is to be a issue in the 2012 campaign, then Obama will need to unseal his records and then let the voters decide who is best able to serve our country.
Excerpts From American Thinker Article
On November 16, 1990, Barack Obama, then president of the Harvard Law Review, published a
letter
in the Harvard Law Record, an independent Harvard Law School newspaper, championing affirmative action.
The response is classic Obama: patronizing, dishonest, syntactically muddled, and grammatically challenged.


his inability to make subject and predicate agree.


Although the letter is less than a thousand words long, Obama repeats the subject-predicate error at least two more times.


In
the case of Michelle Obama, affirmative action did all three. The
partners at Sidley Austin learned this the hard way. In 1988, they
hired her out of Harvard Law under the impression that the

degree


meant something. It did not. By 1991, Michelle was working in the
public sector as an assistant to the mayor. By 1993, she had given up
her law license.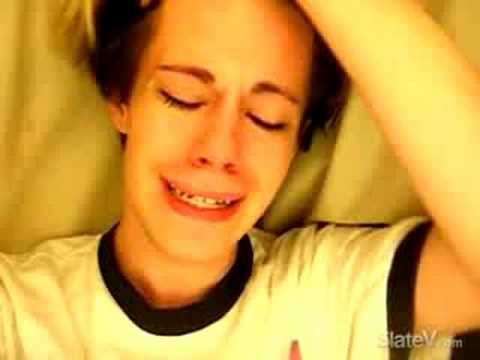 Read More: http://www.americanthinker.com/2011/08/early_obama...
Add a comment above