Cold Case Posse Responds To CNN's Trump Hit Piece
Mike Zullo, commander of Sheriff Joe's Cold Case Posse, spoke to Mark Gillar of the Tea Party Power Hour about CNN's hit piece on Trump. He also warns of a planned October Surprise in which Obama will release a recently forged paper copy of his long form birth certificate. According to Zullo, the Mafia once sold Hawaiian birth certificates to Japanese citizens.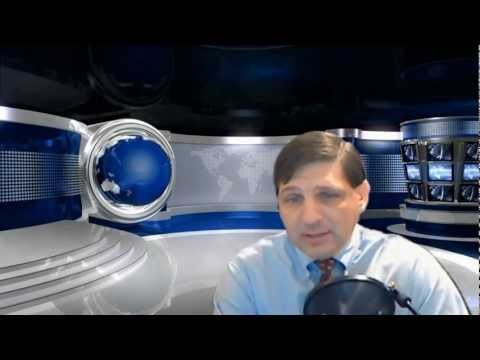 Read More: http://www.westernjournalism.com/cold-case-posse-r...