CIA secret weapon of assassination Heart Attack Gun, Declassified! Heard of any heart attacks lately?
The dart from this secret CIA weapon can penetrate clothing and it leaves nothing but a tiny red dot on the skin. The poisonous dart completely disintegrates upon entering the target.
The lethal poison then rapidly enters the bloodstream causing a heart attack.
An autopsy is very unlikely to detect that the heart attack resulted from anything other than natural causes.

Many perfectly healthy people have died inexplicably in the world in recent years..
What could they have known? Did you there is an entire book, called "Dead micro-biologists," about just people from that field who have died mysteriously in recent years??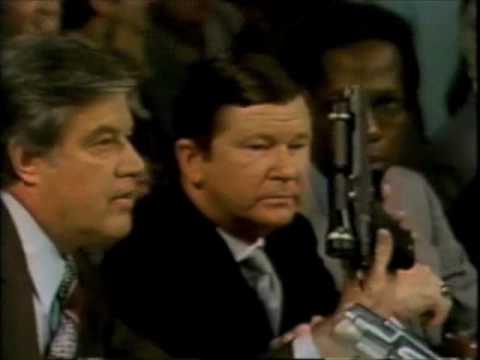 Read More: http://www.sodahead.com/united-states/american-pro...