Chicago Does Mean Corruption
Chicago. Chicago. Chicago!
Sorry, Chris Matthews. But Robert Knight (The Washington Times) will say it over and over again (and so will I). Why not? Chicago has a long history of corruption and gangsterism. And is not this exactly the way Barack Hussein Obama and his cronies have behaved?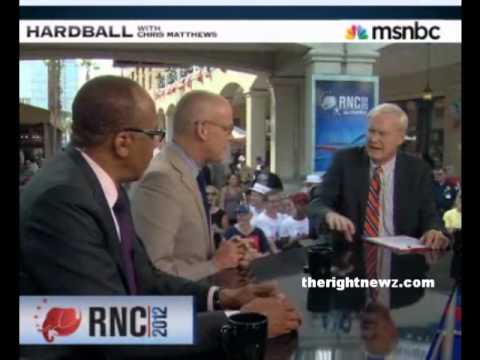 Let's have a pity party for Chris "Tingle" Matthews!
One!
Two!
Three!
AWWWWWWWWWwwwwwwwwwwwwwwwww....!
Time to send the Chicago gang back to Chicago where they belong.
Read More: http://www.conservativenewsandviews.com/2012/09/05...
Add a comment above
More polls by Temlakos~POTL~PWCM~JLA~☆